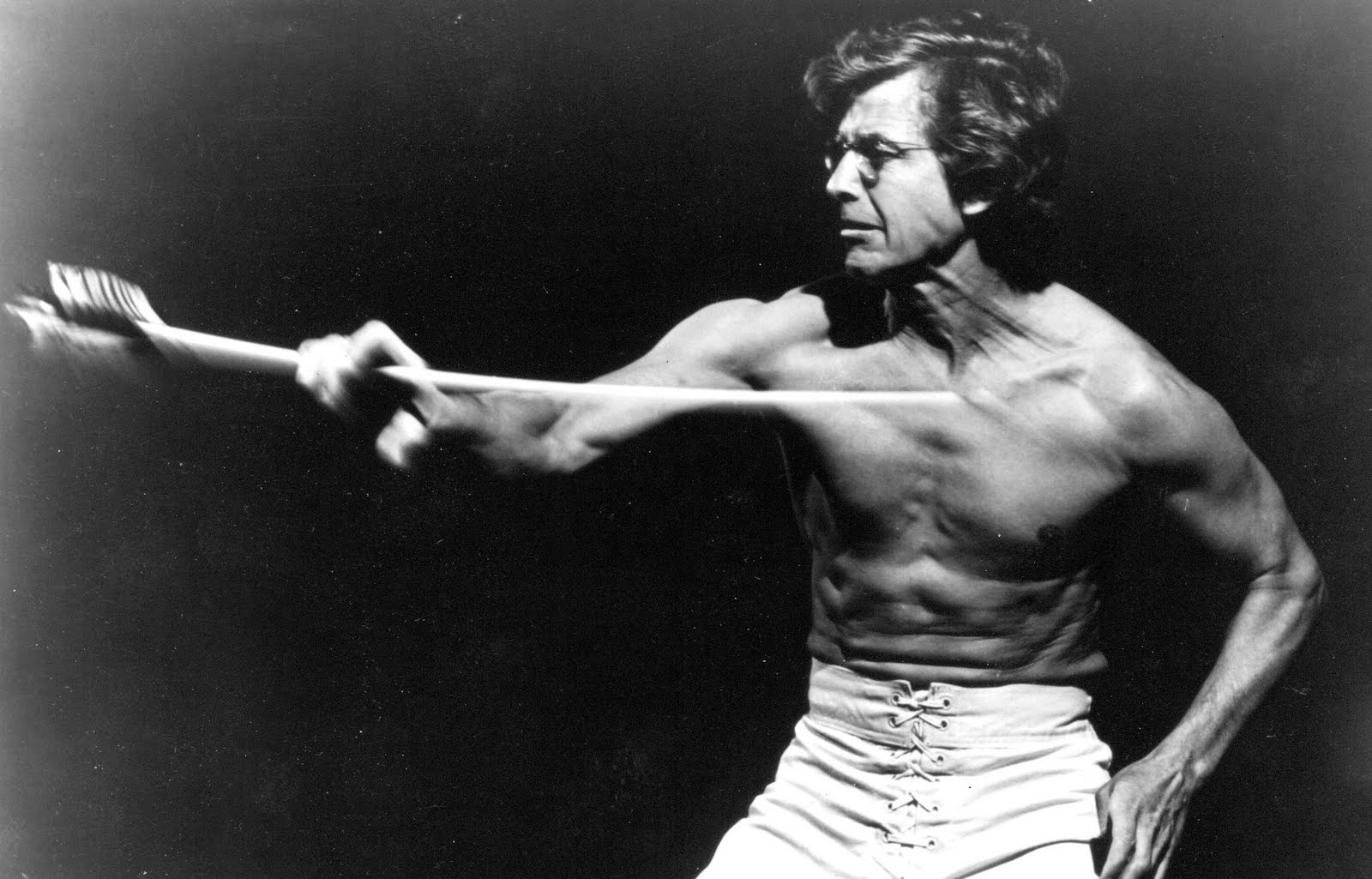 1st Annual Arrow Catcher Memorial Retreat
Our 1st Annual Arrow Catcher Memorial Retreat is taking place on October 20th, and 21st at Full Moon Martial Arts in Clarksville Indiana! We would love to have you come and honor a great man, our founder, Jim Mather Hanshi, and enjoy special training from some of the biggest names in the Budo Community such as Pat Hickey (USAKF), Chuck Phillips, Steve and Susan Warntjes, Melvin Lewis, Jay Penfill, Ron Manes, and of course our host for the weekend and Chief Instructor of Full Moon Martial Arts, Charles Dismang, better known in the Budo world as Tashi! We will also have a demonstration from Tashi's Breaking Team that will be quite the sight to behold!
We have a great block of rooms at the Raddison Louisville North for a special event pricing, we'll be holding a Memorial Dinner on Friday night in Hanshi's honor, and so much more. We're really looking forward to seeing old friends and forging new friendships. This is a tremendous gathering to set the foundation for the next chapter in the USNKA!
Please join us and take a moment to fill out the form below. We also have handy options to the right of the form to make your payment. REGISTRATION AND PAYMENT ARE SUBMITTED INDEPENDENTLY. There is a drop down that will allow you to select a One Day or Both Days Option. Submitting the form itself still requires selecting from the payment options presented and submitting your payment through the PayPal gateway. If you have any questions, please don't hesitate to contact Kyoshi Adam Christopher Fox, General Secretary via email: [email protected]
Once the form and payment have both been submitted, we will contact you with further information about the retreat, and confirm the details of your registration.
Thank you so much for your participation and we can't wait to see you all there!